For those seeking to overhaul the outside appearance of their homes, cladding can do this, as well as have a big impact on performance and how much care you have to commit to.
Residential cladding serves a few different purposes. It protects the wall from the weather, provides a layer of insulation and importantly, is a major way to make the exterior of a property truly unique and decorative.
The choices you make when it comes to cladding the house is as important as the layout, design, and construction methods chosen. This decision ultimately determines what the home looks like, how well it works and the kind of maintenance required over the coming years.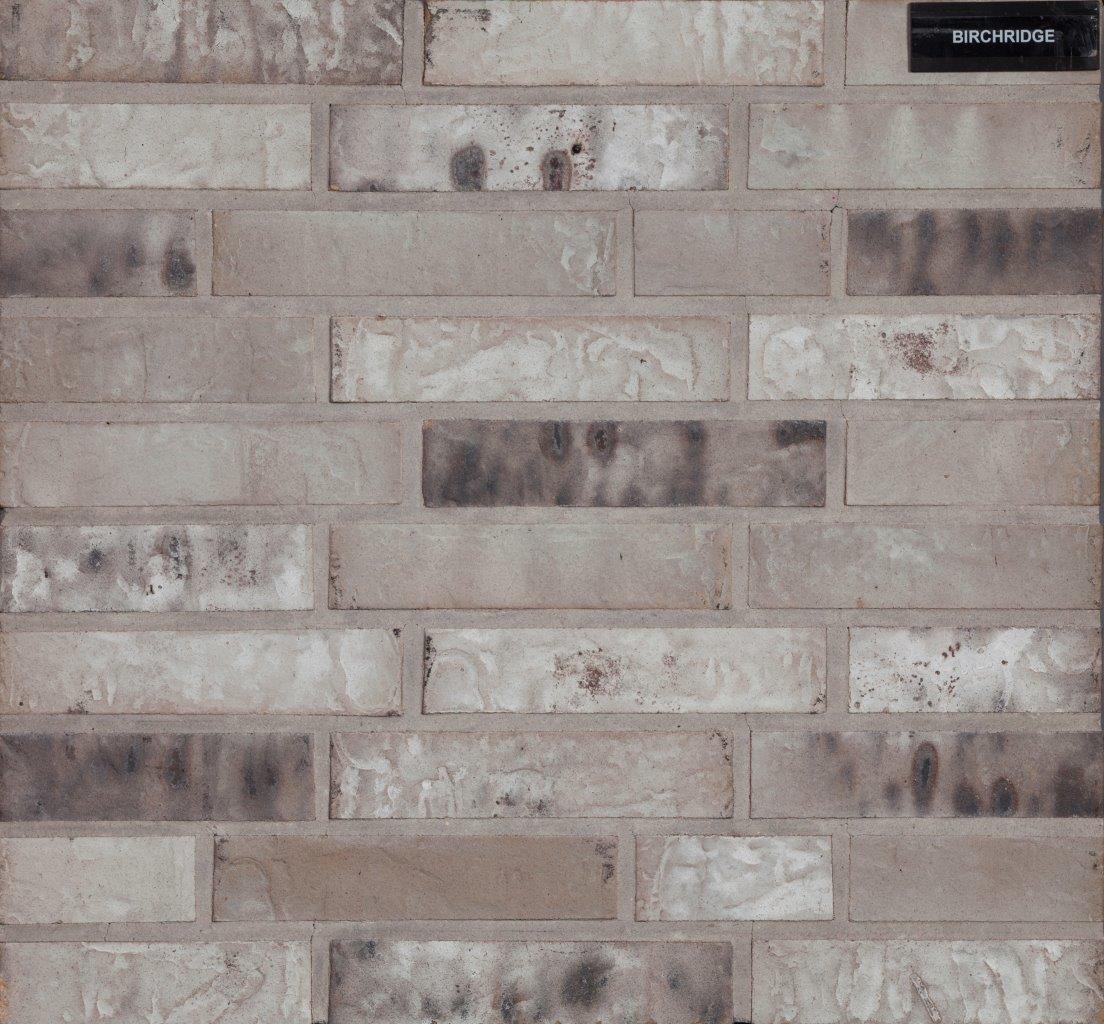 What is Cladding?
Cladding is the front-facing exterior mounted directly to a wall, such as stone cladding, for example, or fixed to a wooden batten, as in the case of wood cladding.
Traditionally, homes in the UK are built with solid walls with materials available locally, such as stone.
Things have evolved more in the last few decades, the practice of a standard wall construction began combining a cavity design that divides the wall into inner and outer sections, usually called the leaves or bark.
Outside walls can now be positioned somewhere other than sitting directly on the ground and can even be hung on the inner skin which means it can be made of many thin sections because it does not need to be independent. All you have to do is keep the weather out – this is where cladding comes in.
Do I Need Planning Permission?
Having brick cladding installed is generally allowed without seeking planning permission, unless it is a listed building or the property sits on land specially protected, such as in a National Park or AONB.
If you live in a terraced or semi-detached house, you should also consider how your choices might impact on your neighbours.
What Home Cladding Options Are There?
The main reason most people choose certain housing materials to cover over others is likely to come down to appearance. Therefore, your choice may be determined by local planners, especially if you build it yourself. Often times you may be expected to choose a material suitable for your environment.
Another factor to consider is how much maintenance you want to do, your budget and who will install the cladding (for example, some wood cladding can be installed DIY).
Your options include:
wood
brick
stone
tile vertically
flint
metal
porcelain tile
fibre cement
PVCU
Updating Your Home
Get ideas and inspiration in things like magazines and websites such as Pinterest to see what others have achieved. It is also worth checking the manufacturer's website, which often displays an image gallery of completed projects. For Brick Cladding, visit a site like www.telling.co.uk/architecture/brick-cladding/
Research your options. Contemporary manufacturing methods mean that the types of building materials available is ever growing. Wood remains the traditional cover, but many choose not to use it, as it requires ongoing maintenance. Research some other materials, such as composites and bricks, which also offer a low maintenance choice.
Sample order. It's important to be able to see exactly what you are buying. Many manufacturers provide samples.